Post by Erik Rupp on Aug 21, 2012 12:40:42 GMT -5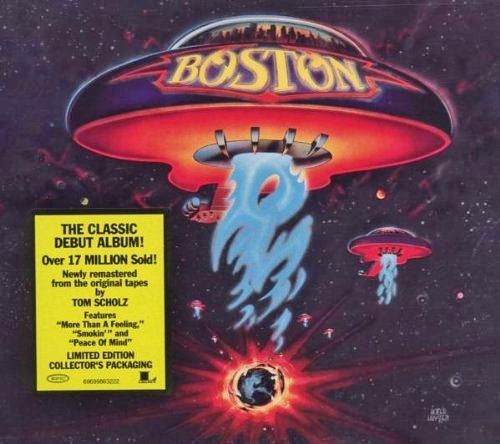 Do we really need another review of Boston's 1976 self-titled debut album?
Probably not. It's generally accepted as a landmark Rock album - a true classic with no real filler. The songs range from brilliant (the entire first side, made up of, "More Than A Feeling," "Peace Of Mind," and, "Foreplay/Long Time") to merely very good ("Something About You," "Let Me Take Your Home Tonight"). It's a great album, no doubt about it, and it is genuinely one of the best Rock albums of the 70's, if not all time.
Boston
is marked by not only some great Hard Rock, but also a fantastic sense of dynamics, mixing mellower moments of acoustic guitar and Hammond organ to the musical mix, creating something with a near perfect blend of power and melody.
And Tom Scholz' job behind the mixing board was just as good as the music itself. The audio production on the album holds up better today than most albums recorded in the 36 years since it's release, and that says a lot (especially given the limited recording technology at the time).
But that's not the reason for this review. This review would be completely unnecessary if not for the 2006 remastered edition of the album. The original CD sounded good (mostly because of the great recording and mix by Scholz), but was a product of an early CD era mastering job, and definitely had room for improvement. Reissue producer Bruce Dickinson (no, not the Iron Maiden singer) began work on a newly remastered and expanded version of the album to update the mastering job and to give fans something extra to make the album worth a 2nd or 3rd purchase.
When Tom Scholz got wind of that he listened to the proposed live bonus tracks, and immediately went on a crusade to keep those songs off the album (not good performances, per Tom, and not good recordings). Scholz took over the remastering process, and spent eight days working on it with Billy Ryan and Toby Mountain - an unusually long time to remaster an eight song album.
In the end, Scholz and company delivered the goods. The album sounds amazing now. The original CD is muddy and muffled in comparison (and we thought it sounded good when we first bought the CD in the late 80's or early 90's). The album still retains some warmth, but now it is crisper, clearer, and more dynamic. It has more clarity and punch. "Foreplay," is more bombastic than ever, and, "Long Time," rocks like a monster.
Every single song sounds significantly better on the 2006 remaster than on the original CD release. Significantly better.
And a nice bonus to having the CD remastered by Scholz himself is the fact that the CD isn't, "Brickwalled." It isn't compressed into a brick wall without any dynamics or room to breathe. Many CD's have been remastered poorly in that way over the last 13 or 14 years, but not this one (and not Don't Look Back, either).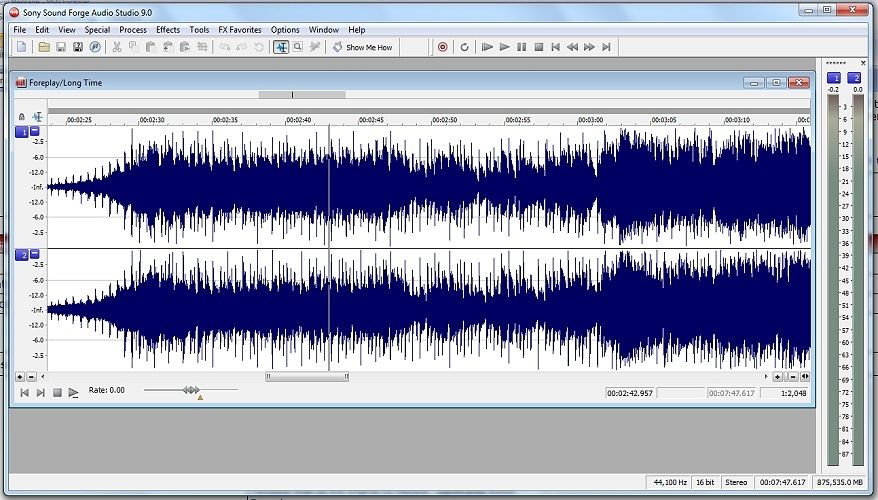 If you're on the fence about buying the remastered version of
Boston
, don't hesitate to pick it up. You'll be glad you did.
5/5
(Both the album itself and the remastering job.)